Hikes and Walks in Sonoma County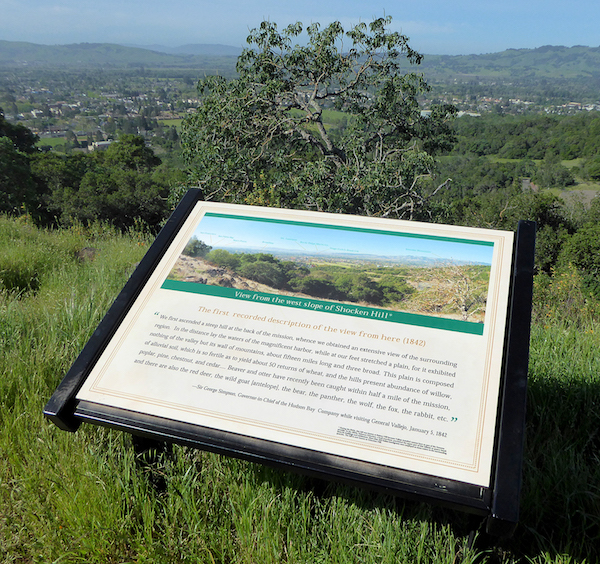 Enjoy Your Sonoma Wine Tour Vacation–on Foot and by the Glass
Sonoma Valley is famous for its world class vineyards–as well as its rugged beauty and natural history. Make sure your next Sonoma Valley wine tour includes some of the beautiful walks and hikes available throughout the scenic region. Below, you'll find just a few of our favorites here at the Sonoma Wine Trolley—call or email us to find out more, and for additional trail and park suggestions in and around the town of Sonoma.
Jack London State Park
2400 London Ranch Road
Glen Ellen, CA 95442
(707) 938-5216
With more than 29 miles of trails spreading over 1400 acres, Jack London State Park–named for the literary legend who lived there–offers a number of natural and historical attractions for all interests. Take advantage of the free docent-guided tours, or customize your Sonoma wine tour group experience with Jack's Premium Tour or the eco-friendly Glen Ellen Green Tour (or even explore on horseback!). There's also plenty for guests to do on their own, like visiting the Museum and the Beauty Ranch. Plan your trip to the Park during one of its upcoming special events, like the Ragtime Festival or a performance of Broadway Under the Stars, where Broadway performers bring popular musicals to the park's beautiful outdoor theater.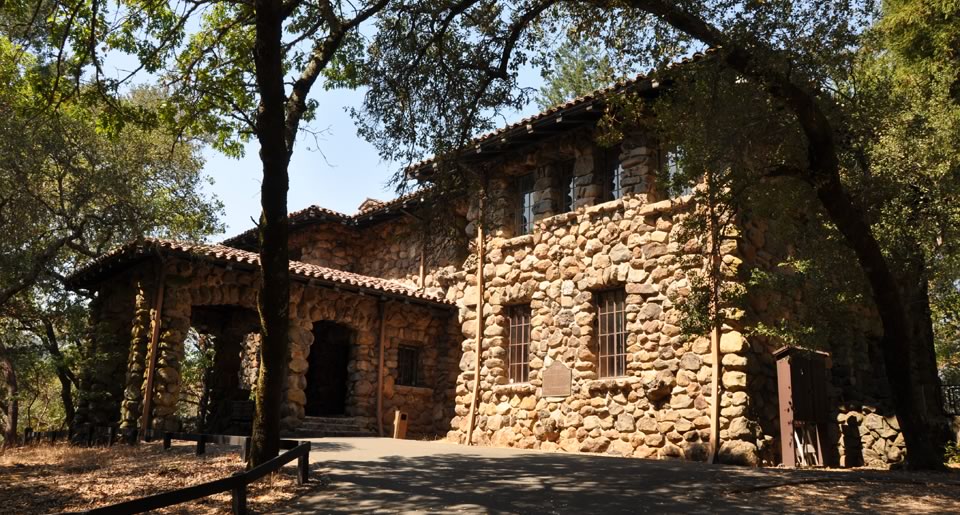 Sugarloaf Ridge State Park
2605 Adobe Canyon Road
Kenwood, CA 95452
(707) 833-5712
Named for the conical shapes into which sugar was molded in the 1800s, Sugarloaf is a popular local park about an hour from San Francisco–a great addition to any Sonoma wine tour. With twenty-five miles of hiking, biking, and horseback riding trails, the park offers something for everyone. Follow a self-guided nature trail, or visit the 25-foot waterfall (best viewed after winter rains); on clear days, you can see the Golden Gate Bridge from the summit of Bald Mountain! There's plenty of space for camping (snag a reservation), but be sure to keep pets leashed and off the trails. Truly unique features include the "Planet Walk," in which a two-hour hike offers a (scaled) version of the solar system, complete with an observatory open to the public on some weekends. Call ahead for more information.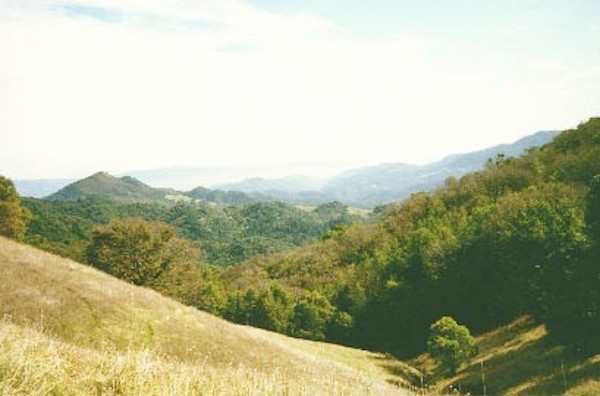 Sonoma Overlook Trail
2-198 1st St W
Sonoma, CA 95476
The Overlook Trail is a great example of the local Sonoma history, where several different communities—Native Americans, settlers like General Mariano Vallejo, and later, an entrepreneur named Solomon Schocken—have inhabited the land over hundreds of years (you can read more here). The area fell into neglect during the mid-century, but in the 1990s, the local community voted against commercial development and created the Trail. Now, visitors and locals alike enjoy not only the views, but the long wildflower season and abundance of native flora and fauna. You might also explore the Mountain Cemetery by the trailhead for a more in-depth lesson on local history. This moderate three-mile hike with views of the Sonoma Valley is a great choice for a relaxing walk after your Sonoma wine tour, but please leave Fido at home—no bikes or pets allowed.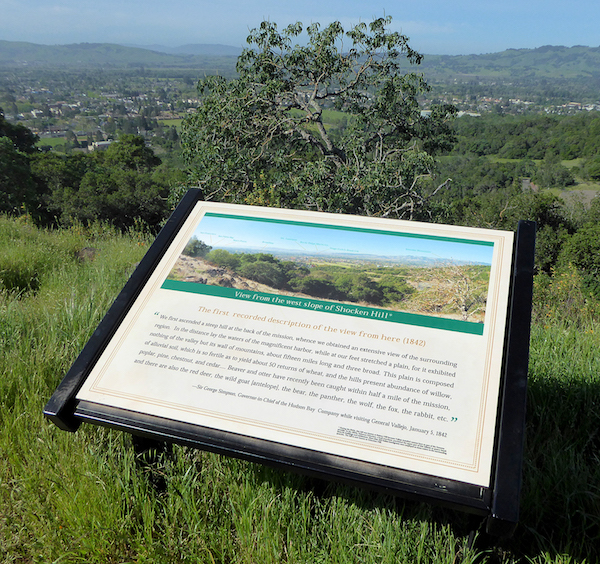 The Sonoma Valley has much to offer visitors–even beyond our renowned wines and wineries. Plan your visit with the Sonoma Wine Trolley to make the most of your Sonoma wine tour!