Paradise Ridge Winery
Paradise Ridge
Kenwood Tasting Room
8860 Sonoma Hwy
Kenwood, CA 95452
(707) 282-9020
Paradise Ridge is an important part of any Sonoma group wine tasting tour. It's a great example of the spirit of Sonoma wine country, with estate vineyards farmed in concert with the needs of the land. The family owners and operators cultivate world-class fruit while working with local, artisanal producers of other goods for unique tasting experiences. They routinely offer their gorgeous properties for local lovebirds to exchange marriage vows, as well as for other events, like poetry readings and special holiday celebrations. The winery also opens its doors every Saturday in summer to help a non-profit raise money by serving wood-fired pizzas. Paradise Ridge also showcases a unique and impressive collection of art displayed over their 150 rolling acres–land that also serves as a wildlife preserve.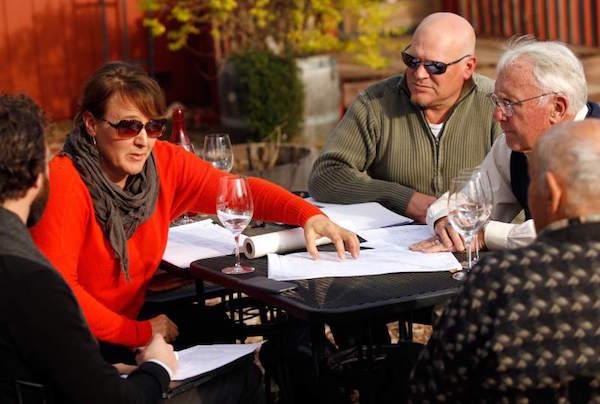 So imagine how many hearts were broken when the Tubbs Fire, part of the devastating wildfires that swept through California in 2017, destroyed the winery's Santa Rosa location. Fortunately, the art collection was saved and plans are underway to rebuild. Best of all, we can still share this wonderful winery with our Sonoma group wine tasting tours, because the family maintains another tasting room and garden estate in Kenwood, where visitors can gather and celebrate the relationship between wine and the culinary arts.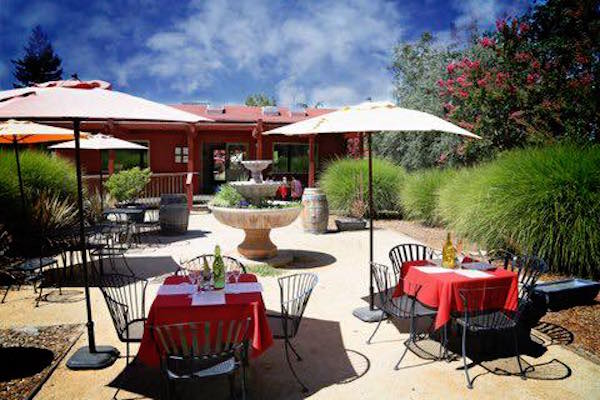 To understand how special Paradise Ridge wines are, it helps to know a bit about the winery's history. Founders Walter and Marijke Byck immigrated from Holland in 1965 after Walter's purchase of what would become "Paradise Ranch," so-named because upon first seeing it, he declared he had discovered paradise. The winery, committed to sustainable practices, farms only 15 of its 150 acres in the Russian River Valley, and leaves the rest in a natural state to preserve the health of the land and local ecosystem. The winery is now owned and operated by two of the Byck children, one of whom is married to winemaker Dan Barwick.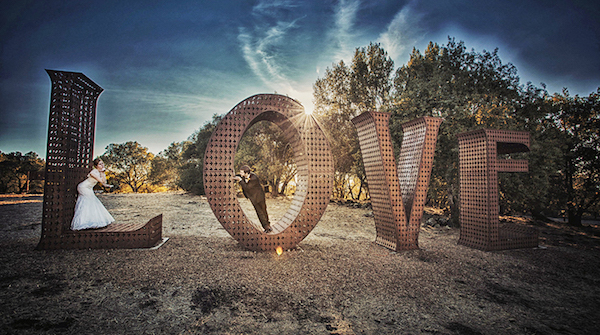 Barwick's meticulous winemaking practices ensure vintage after vintage of food-friendly wines that offer a match to any meal. His wine portfolio is sure to please everyone on your Sonoma group wine tasting tour, with selections ranging from sparkling Pinot Gris and Shiraz to juicy Zinfandels, bold Cabernets, and barrel-select Chardonnays–a showcase of the best of the Sonoma Valley.
Our Sonoma group wine tasting tours especially enjoy the Kenwood location's unique culinary and sensory offerings: The Herb Garden and Wine Sensory Experience includes a stroll through the Kenwood estate's herb garden, as well as a taste of four Paradise Ridge wines. For true connoisseurs, we recommend the Herb Infused Chocolate pairing, which offers fine chocolates made with herbs from Kenwood's own garden matched to five premier Paradise Ridge wines. And just as on the Santa Rosa estate, the tasting salon has been designed to showcase art as well as wine, featuring local work whose sale will go to support local Sonoma nonprofit, "Worth our Weight." The organization works with teens and young adults who have faced major life challenges, offering culinary apprenticeships and training for the food service industry.
The Sonoma Valley Wine Trolley is proud to include Paradise Ridge on our Sonoma group wine tasting tour itineraries.
Join us on an exciting Sonoma wine tasting tour through historic Sonoma Valley. We want our guests to enjoy a comfortable ride, taste delicious wines, experience an amazing lunch from a local restaurant, and learn about the wineries and history of the area. Reserve online here – or call to reserve now: (707)938-2600.