Top Wine Bars to Visit on Your Sonoma Group Wine Tour
While the Sonoma Valley offers a number of beautiful winery estates and elegant tasting rooms to visit, you may want to take what you learned on your wine tour with you into the evening. Wine bars combine the ambiance of a restaurant or tasting salon with the range and variety of choice that allows visitors to explore beyond the valley—they might try international wines, focus on a specific varietal, or simply expand their tasting experience beyond what they know they like. Below are some of our favorite choices here at the Sonoma Valley Wine Trolley, perfect boutique options for your Sonoma group wine tour.
Enoteca Della Santina
127 East Napa Street
Sonoma, CA 95476
(707) 938-4200
With more than thirty wines by the glass, and over two-hundred bottles available for purchase, Enoteca Della Santina offers guests a chance to taste wines from around the world. Try a flight or buy a glass to pair with the Italian comfort food from Della Santina's next door. The bar itself grew out of a tradition kept by Robert Della Santina and his wife Nicole, who used to gather with friends to taste international wines. Today, visitors can share this tradition at the bar, or through the Della Santina wine club, Club Vino. This wine bar is a great chance for Sonoma group wine tours to compare the delicious range of international wines with what they've tasted locally.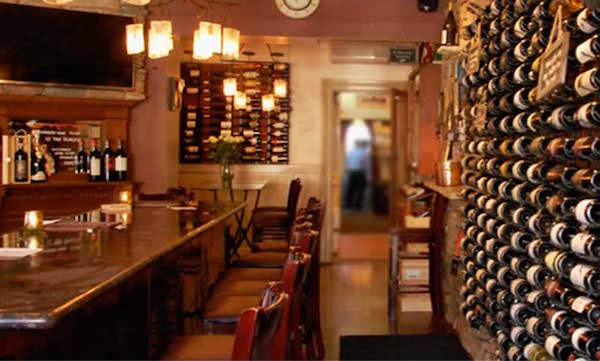 SIGH.
120 West Napa Street
Sonoma, CA 95476
(707) 996-2444
If your Sonoma group wine tour loves champagne—and who doesn't?—you can't do any better than Sigh, the only "bubble bar" in Sonoma! You'll sample bubbly from all over the world right alongside still wine and beer. The brainchild of Jayme Powers, who worked for years as tour guide and educator at a local sparkling producer, Sigh recently moved to a new location to accommodate its popularity. The interior décor is luxurious and laid back at the same time, the perfect spot for folks who want to kick back with a flute of champagne, or dress up for a private group event. As the bar's new website says, "The sound of the cork escaping from a bottle of Champagne should mimic the sigh of a contented woman." Whether your Sonoma group wine tour wants to relax or celebrate, Sigh is a can't-miss destination!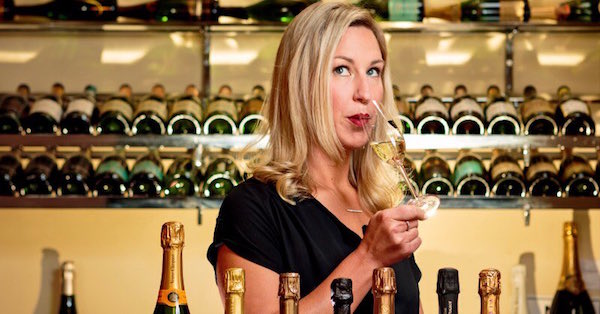 Join us on an exciting Sonoma wine tasting tour through historic Sonoma Valley. We want our guests to truly enjoy a comfortable ride, taste delicious wines of the area, experience an amazing lunch from a local restaurant, and learn about the wineries and history of the area. Our Daily (10:15am – 4:30pm). Learn more here – reserve online here – or call to reserve now: (707) 938-2600